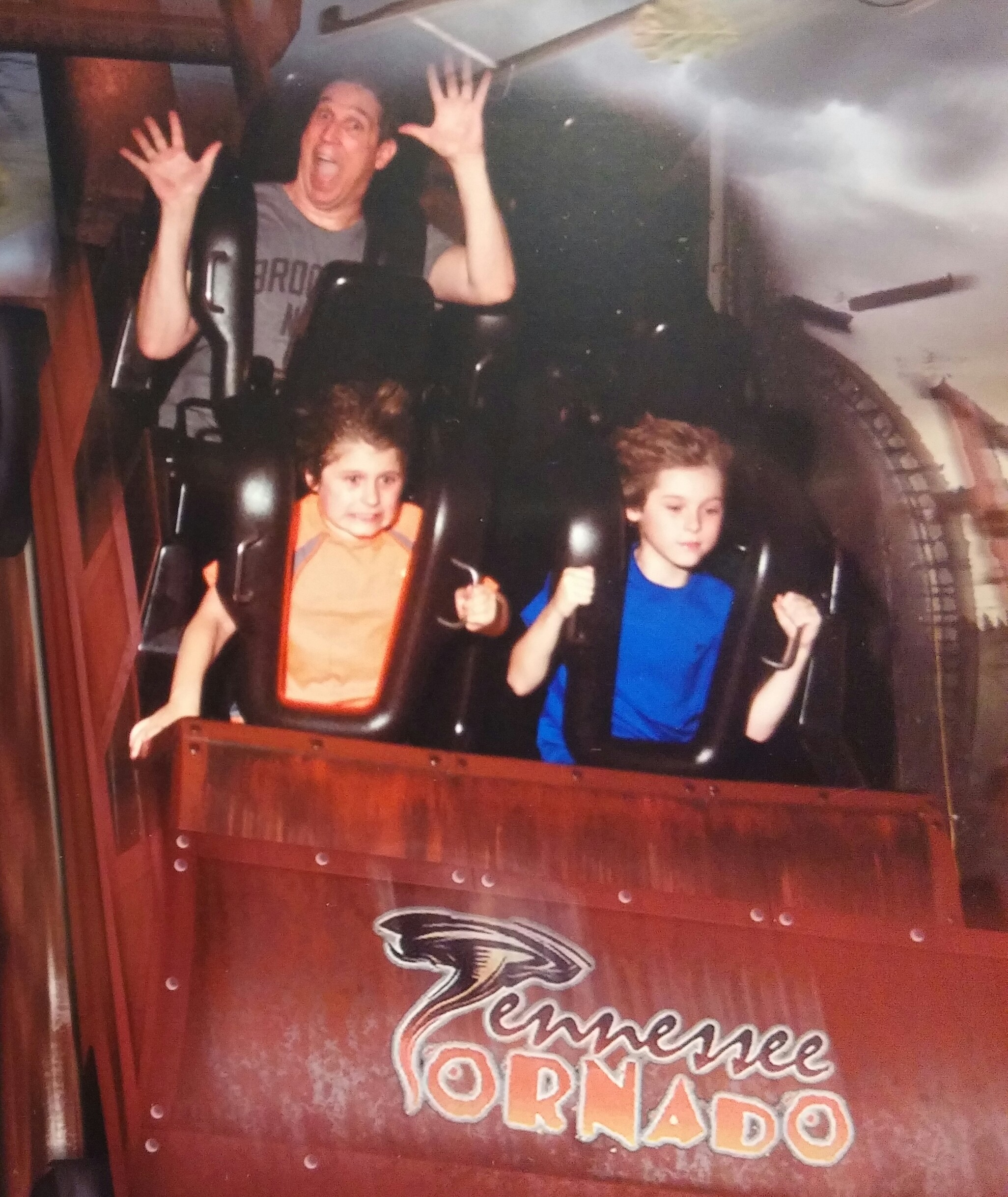 Helping Make Memories to Last a Lifetime
Father and son day out is something I came up with several years ago and have worked on it on and off during that time. Now, I'm finally in a position to make this a reality. I'm really excited about this and can't wait to get everything finalized. This should be up and running asap!
What is Father and Son Day Out?
It's a way for a dad to connect with his son doing something they otherwise would not be able to do. I took my son to a football game and by the time it was said and done we spent nearly $200. This included the tickets, food, parking, novelty items, etc. The money really was not a huge issue because we made such a memory that neither of us will ever forget it.
What I want to be able to do is help other father and sons to be able to have this experience, particularly those who may not have limited financial resources. This is a non-profit strictly for the benefit of a father and son to spend a day together that they otherwise would not be able to do because of financial constraints.
Maybe it's a day at a sporting event or a theme park. Something they really want to do but just haven't been able to and we can provide this for them.
How Do You Find the Father and Son?
Right now I just have a couple of ideas. A letter from the father or son about why they want this day. Possibly referrals from individuals or organizations which would see this type of bonding experience as beneficial.
Would You Like To Get Involved or Know More?
There is plenty of assistance needed here and if you think this might be something you would like to help with please fill out the contact form below. I'll be in touch and see if we are a good fit and this is really exciting so I hope you see the possibilities like I do.