Getting Started with One Focus Marketing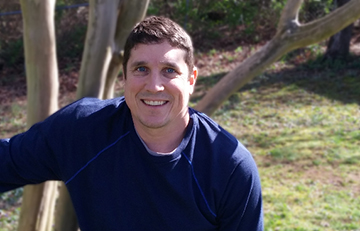 Is This For You? I have a saying 'It's a definite maybe'. It's pretty impossible to be everything to all people or businesses. While I do have knowledge and ability to provide excellent marketing abilities across most media, it makes more sense to FOCUS. A large issue with most marketing sites and the people or companies offering advice and/or services would be their inability to offer a complete solution.
They tend to focus on one media like the internet while ignoring other ways to find and keep customers like direct response. Not everyone wants to receive information the same way. One example would be some prefer to read a physical newsletter than a digital one.
What I do is specifically review your current efforts and if you don't have any or very little that's fine. I take this information and do the following:
First I'm going to give you more time to focus on what you enjoy about your business by taking all the responsibility of finding and keeping new clients/customers away
Determine effectiveness of current marketing efforts – Specifically return on investment (ROI)
Help you define your ideal client/customer
Market research of your ideal client/customer
Competition evaluation – who is the big dog in your category and why?
Design a Focused campaign which will attract your ideal client/customer in a way they will be loyal to you and limit the chances of them searching for another place to go
Setup a retention program so once you have this ideal person you can keep them
These are the basics – It's not rocket science and I'm a little leery when marketing businesses make it so complicated it almost seems as if they are trying to overwhelm or confuse people in hopes this will get them hired for a consulting job. Contact Me.
Here are some of the key areas I focus on for helping you build your client base. If you have something else in mind please reach out to me by calling: 865-643-8408 or filling out the contact form on the AskBen page.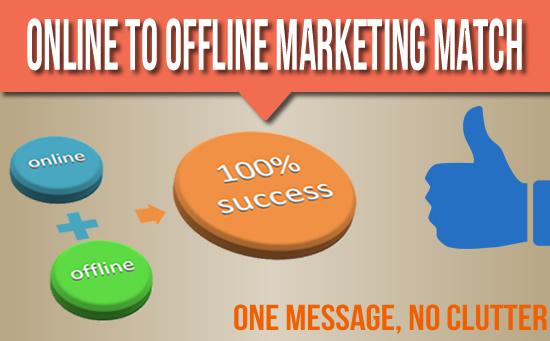 Turning Online Success
Into an Offline Empire
The web has long been thought of as a holy grail for marketing and to a large extent that would be true. Often the challenge is getting caught up into the thinking it's the end all be all for marketing. Now more than ever it's important to incorporate some direct response offline marketing in your online efforts. What's more is these must be congruent. Think I'm wrong? Have you ever gotten a postcard mailer from Google? I have – a bunch! Trying to get me to market using Google AdWords. They ain't sending it out because it doesn't work that's for sure.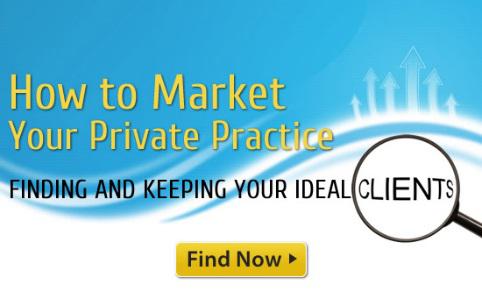 How to Market Your Private Practice
When I speak to my clients who are in private practice typically they say marketing is not their thing. They love helping people and making a good living while doing so but getting new clients through the door and keeping existing ones just isn't as easy as putting out a sign and a website. This is a trap many who start a business fall into and it is certainly something I can help with. Getting your practice to bring in new clients is my specialty.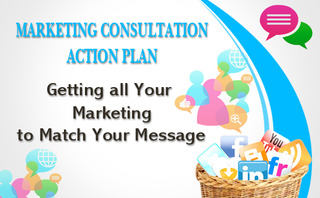 Marketing Consultation – Action Plan
What business are you really in? I'll give you a hint. It's not the widget or service business. Ultimately you are in the marketing business because without paying customers there is no business. Often this idea escapes many business owners I talk to because they are so focused on the "thing". The thing they provide or do. My Marketing Action Plan will is a process of me evaluating your marketing from top to bottom. I analyze it and come up with a plan to take your marketing to the next level. We then follow it, evaluate it and readjust as necessary. Rinse and repeat again.